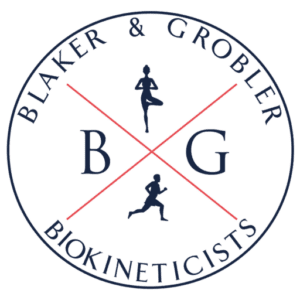 What is Biokinetics?
Biokinetics is the rehabilitation of physical functioning, using exercise. It is a scientifically-based exercise prescription.
We aim to find and rehabilitate the cause of the issue, as opposed to treating the symptoms.
What to expect:
Individualised assessment including: full patient history and physical evaluation.
Thereafter, the patient is prescribed specific exercises according to their needs, which are progressed at the individual's rate of improvement.
These exercises can be carried out at home with regular monitoring, or under the supervision of the Biokineticist, depending on the severity of the condition.
If you are looking for a Biokineticist in Johannesburg, book a consultation with us.
Biokinetic Services
We offer a complete range of services to meet your individual needs. Our primary focus is one-on-one evaluation and rehabilitation.
WE OFFER HOME VISITS !
Our services are covered by medical aid and include: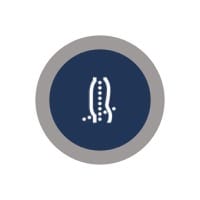 Orthopedic Rehab
Joint, muscle, postural rehab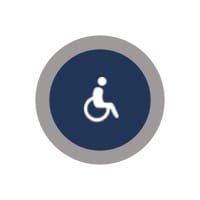 Rehabilitation of disabilities
Neurological, mental & physical impairment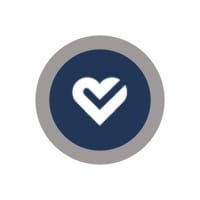 Chronic disease management
Cardiac, metabolic, autoimmune diseases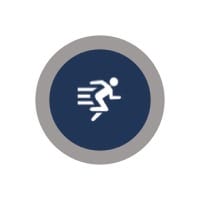 Gait & running analysis
Biomechanical & video analysis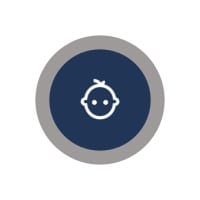 Paediatric assessment
Muscle tone, movement & postural analysis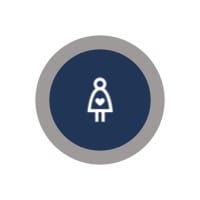 Pregnancy assessment & post-natal rehab
Monitoring & guidance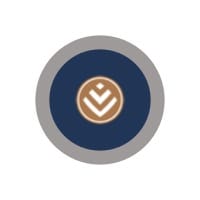 Discovery Vitality fitness assessments
Up to 7500 points & individual feedback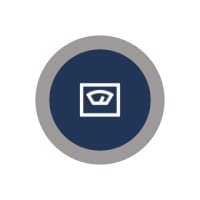 Body fat screening
Body fat %, circumferences, weight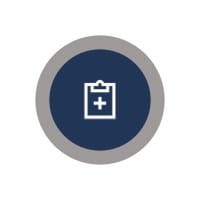 EMG testing
Live feedback of muscle activation levels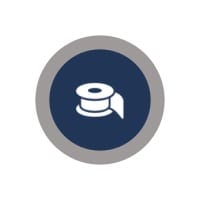 Strapping
Dynamic taping to assist rehab
Consent given