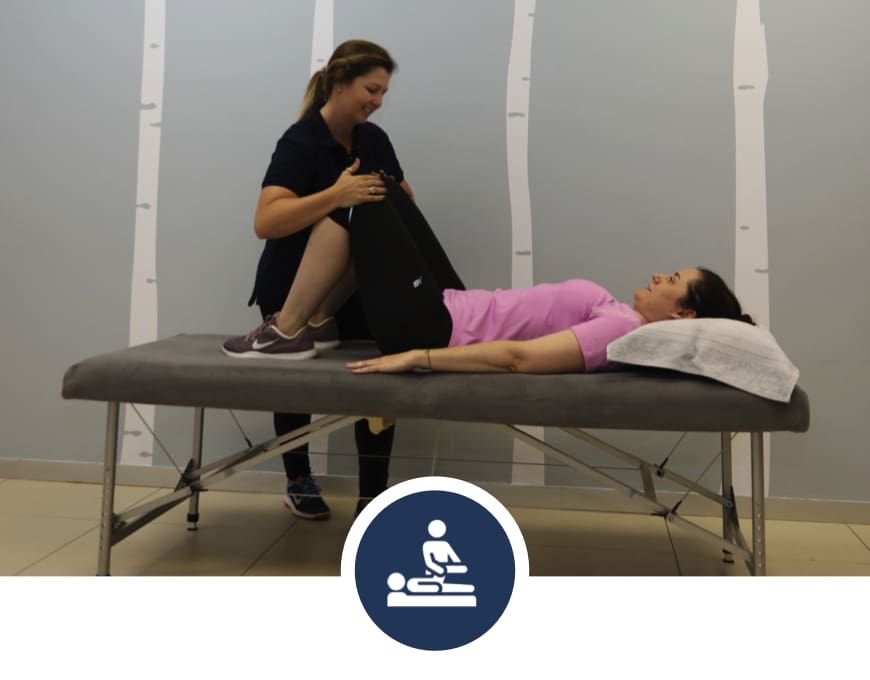 Biokinetics
Biokinetics is the rehabilitation of physical functioning, using exercise. Biokinetics is scientifically-based exercise prescription.
We treat a range of conditions: joint/muscle pain, post-op recovery, pregnancy, respiratory patients, sport-specific injuries, postural imbalances etc.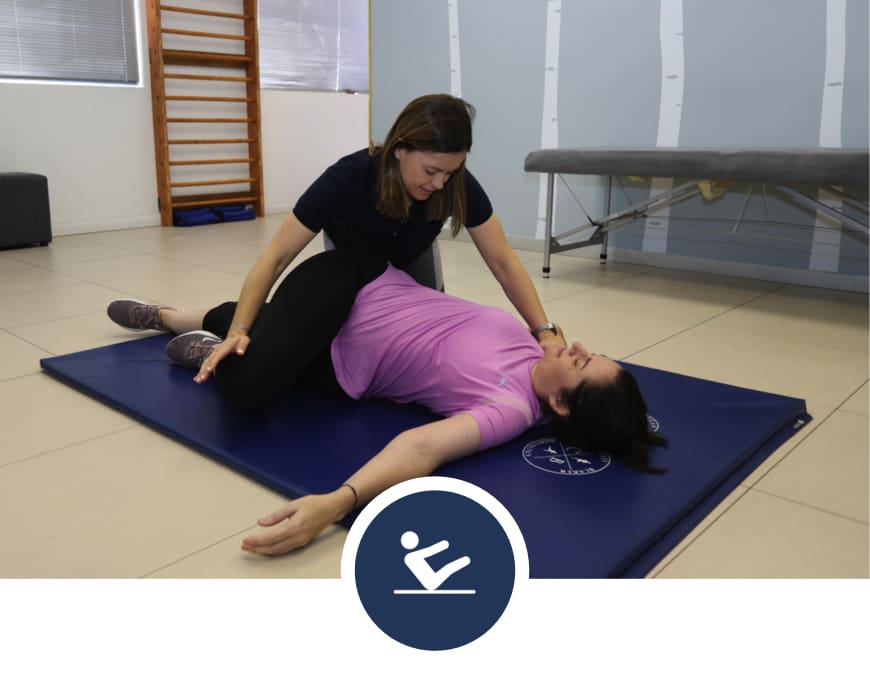 Vitality Fitness Assessment
Earn up to 7500 Vitality points for completing your fitness assessment.
The test includes: height weight, waist circumference + blood pressure measurements; strength & flexibility; & a 6 minute walk test on the treadmill.